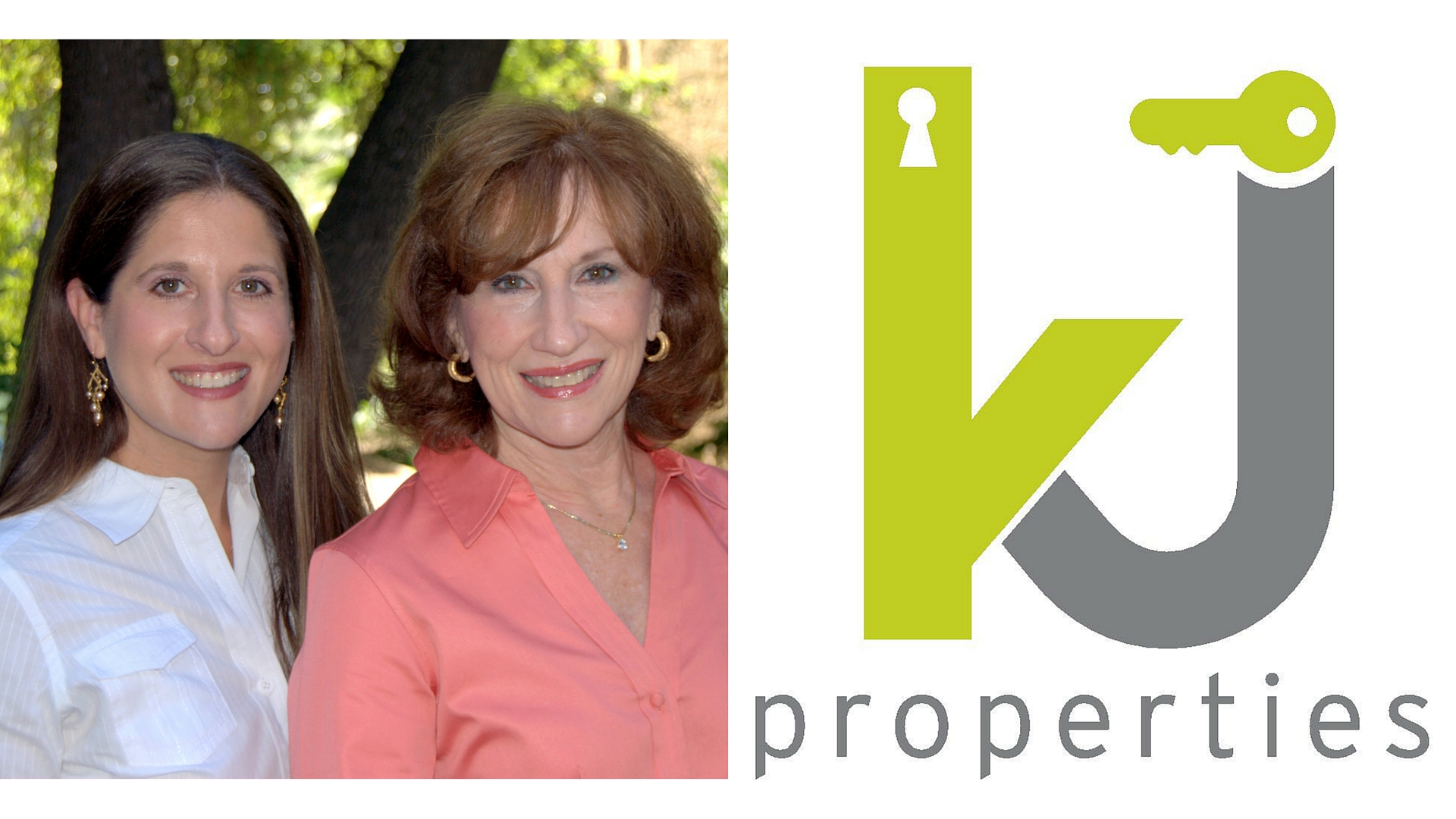 Whether you are a first-time buyer or a seasoned home seller, you need a strong advocate working on your behalf to achieve your personal and financial objectives. In an industry with low barriers to entry, it is essential to align yourself with a team that has proven results and staying power through the ups and downs of real estate.
The real estate industry is constantly changing, including new technology advances every day. Your Realtor® must embrace and effectively use these technologies. At KJ Properties, we keep up with the latest technology trends and incorporate them into our business in order to provide the highest level of service to our clients.
And yet, technology alone is worth nothing if not accompanied by the wisdom that comes from years of experience handling complex transactions. While technology will get buyers through your door or help you locate a home you'd like to tour, you need a seasoned professional to get to the closing table. With decades of combined experience, Kerri and Janis bring a unique blend of wisdom, negotiating skills, and tech-savviness that is rare in our industry.
We would love to meet with you to learn about your objectives and explain why we are the best team to help you achieve your goals.
Our promise to you:
Our philosophy is simple: clients come first. We pledge to be in constant communication with our clients, keeping them fully informed throughout the entire buying or selling process. We believe that if you're not left with an amazing experience, we haven't done our job. We don't measure success through achievements or awards, but through the satisfaction of our clients.